About us
For over 60 years, we continue to build on the original values and principles established by our founders to ensure the passion for the business stays alive.
Our teams
We're led by a team who constantly questions, and challenges to unlock great creativity around every turn.
Life at Amway
We provide a competitive salary and benefits package. Our equity plan allows full-time employees to share ownership and achievement in our company. Our health insurance options connect you with a network of doctors and specialists providing comprehensive coverage.
More stories at Amway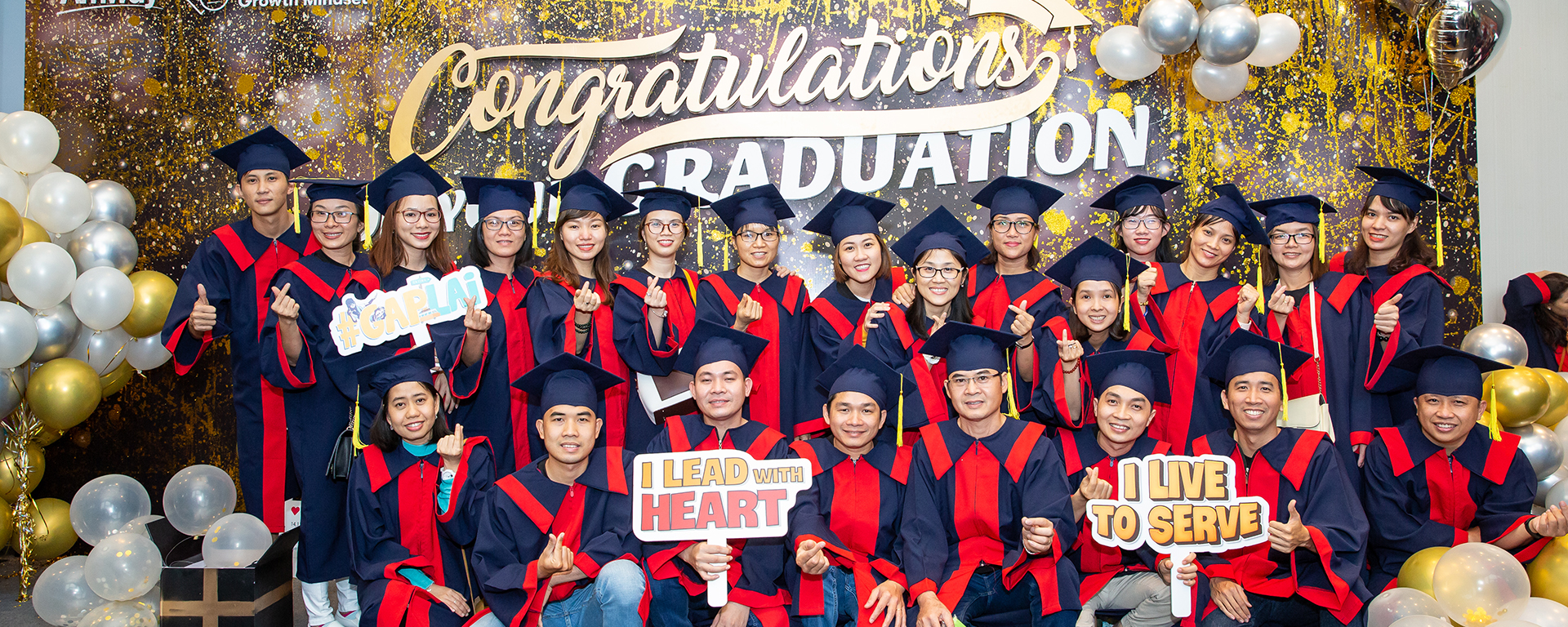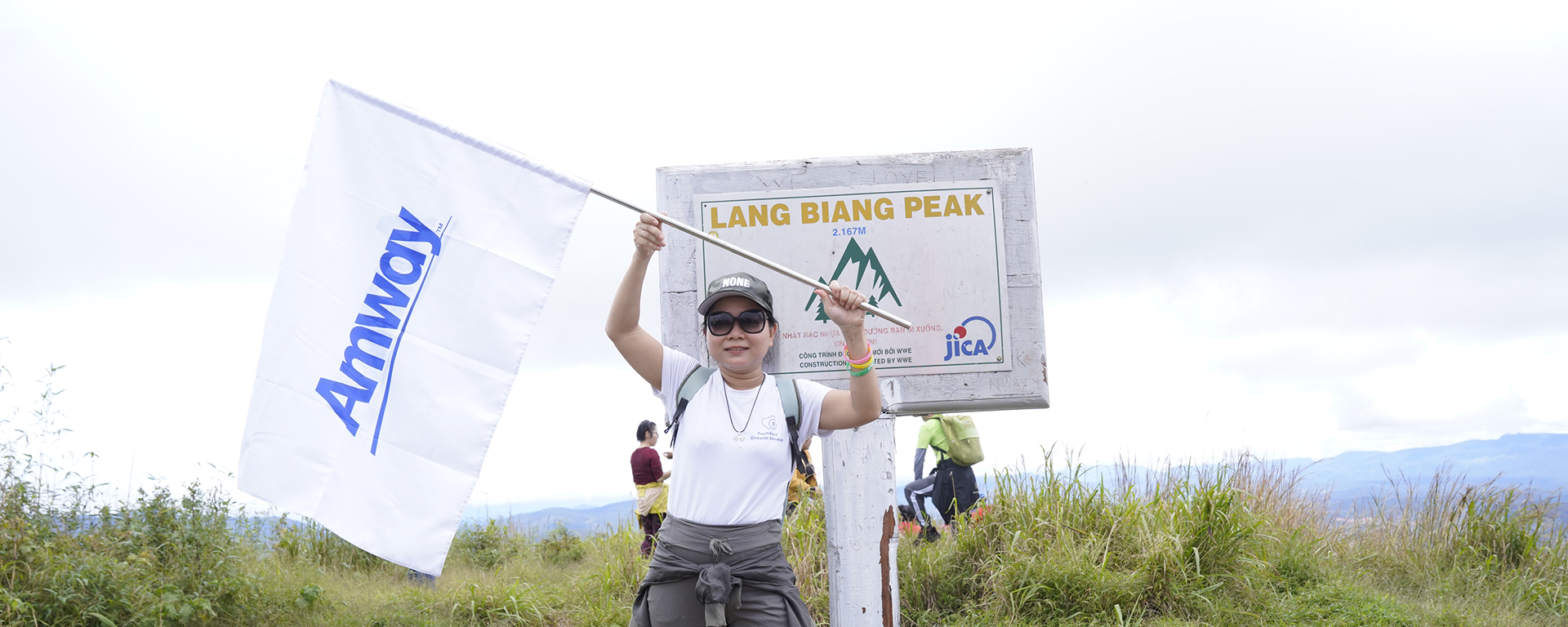 Our selection process
At Amway, we're looking for talented people to do work that they love at all levels of the company. Our hiring process is straightforward.